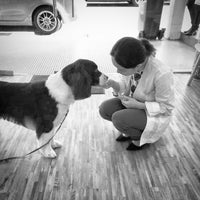 caring for your pets like our own
Brighton Vet Care is a team of passionate veterinary professionals (AND pet-owners) who are as enthusiastic about your pets as you are! We are a boutique, independent veterinary practice with 3 clinics at Serangoon Gardens, Bukit Timah and Katong.
Our dream is to provide the kind of care we want for our own pets. This means we are obsessive with details, and are always working our hardest to bring the best veterinary technology to you. 
About Us
OUR CUTTING-EDGE SERVICES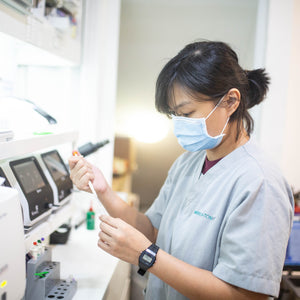 Vcheck Antibody Titer Testing
In accordance to the World Small Animal Veterinary Association (WSAVA) published guidelines for vaccinations, Brighton Vet Care offers antibody titer testing so that your pet receives a core vaccination only if he/she fails the test! Pets who pass the test can skip their core vaccines for the year, thus avoiding unnecessary vaccinations.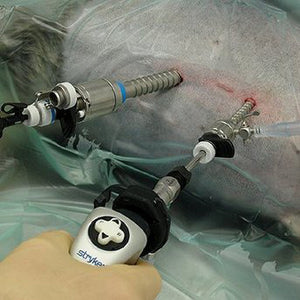 Laparoscopic Surgery
Brighton Vet Care is proud to be one of the few clinics in Singapore who offer laparoscopic (keyhole) surgeries. Our furry loved ones are equally deserving of human-standard care, and having keyhole surgeries will help significantly reduce pain and surgery wound size for procedures like sterilization (spay) surgeries.
Telemedicine
Consult our veterinarians regarding your pet's health concerns via video consultation, in the comfort of your own home. Many health conditions require physical checks and tests, and in such situations your pet can be dropped off with our friendly nurses at the door, and our veterinarians will speak with you via video-consultation at the appointed time.
Brighton has been caring for our dogs Eight & Mono for the past 3 years. The commitment the team have in making sure our dogs are always cared for is remarkable. Despite having numerous patients on their plate, they never fail to remember details of my dogs to be take note of. Brighton will be the only team I am confident to entrust my dogs with.

Anyi, owner of Eight & Mono
Thank you Dr Melissa, Dr Gwenda and Brighton team for all the care for Xiao Bai ! I am thankful to have you guys when Xiao Bai need medical help! The doctors are very good in their vet knowledge and give us different alternatives for his medical help!! Thank you Brighton !❤️

Ms Tan, owner of Xiao Bai
I would like to thanks 3000 times to Dr. Gwenda for explaining patiently about my Special Breed "Ubin Boy" who ate sands during beach outing that leads to Intestine obstruction. Without Dr. Gwenda & Brighton's nurses help, Ubin recovery will not be fast.

Thank You Very Much for helping us to gain back his smile ❤

Ms Lim, owner of Ubin Boy